Featured

Price, low to high

Price, high to low

Alphabetically, A-Z

Alphabetically, Z-A

Date, old to new

Date, new to old

Best Selling
Labradorite Tumble Stone
Often referred to as the 'Stone of Destiny', this Labradorite Tumble Stone is believed to promote wisdom, understanding and patience whilst helping to banish unwanted fears and insecurities. About Our Tumble Stones Each tumble stone has been tumble polished, a process that...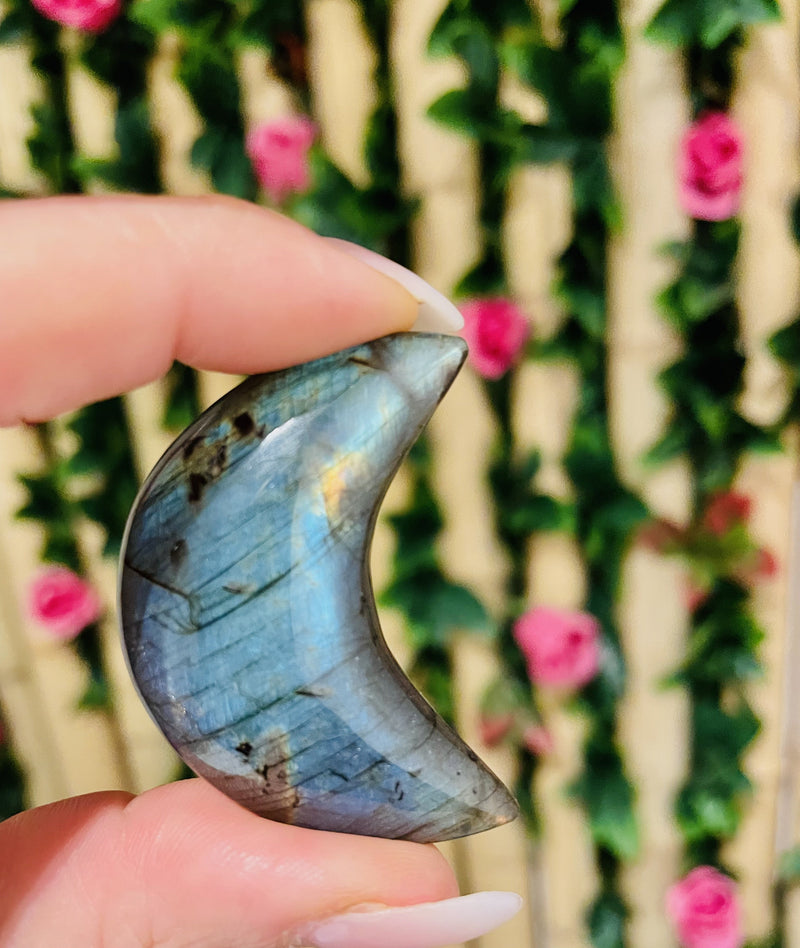 Sold Out

Labradorite Half Moon
Labradorite crystals are linked with the third eye chakra, the energy field that ignites spiritual expansion, higher levels of the mind and spirit. It is a stone of transformation and strengthens our will. It stimulates imagination but is also very...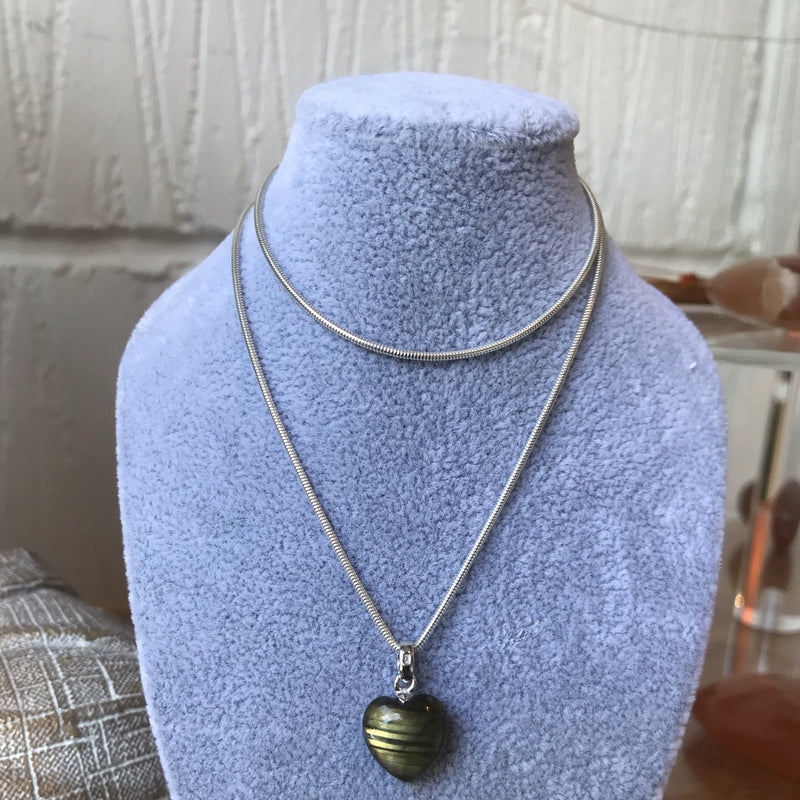 Sold Out